Christmas is just around the corner. December can certainly be an expensive time – presents, travel, food and more, it can all add up quickly! Many Australians may opt for a personal loan to help them cover their expenses. But how many personal loans can you have at once? There are a few things to consider here, Tippla has the breakdown below.
The purpose of a personal loan
No matter how organised you are, unexpected expenses can arise. Sometimes, you might need a little extra help to cover these unexpected expenses. That's where a personal loan comes in.
A personal loan is an amount of money that you can borrow from a financial institution such as a bank, non-bank lender, credit union, etc. You can use this money to pay for a range of personal expenses, such as: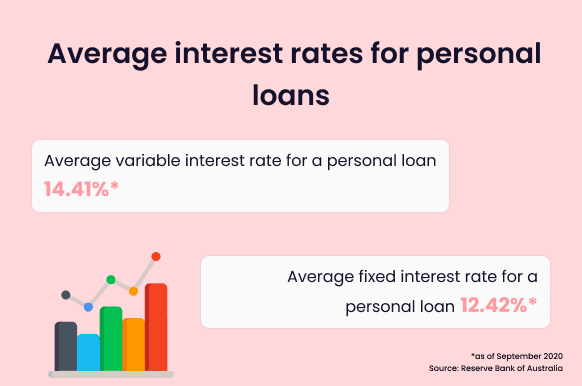 How many personal loans can you have at once?
There is no law limiting how many personal loans you can have. However, there are responsible lending regulations in place.
The National Consumer Credit Protection Act 2009 dictates that lenders (banks, non-bank lenders, credit unions, etc) need to be responsible when lending money to Australians. The Act requires lenders to only give a loan if it is suitable for the borrower and:
(a) make reasonable inquiries about the consumer's requirements and objectives in relation to the credit contract; and
(b) make reasonable inquiries about the consumer's financial situation; and
(c) take reasonable steps to verify the consumer's financial situation; and
Therefore, lenders can only accept loan applications if they believe that the customer can repay the loan. The more loans you have, the less likely this becomes. If you have multiple loans, you might find it difficult to be accepted for further finance.
Furthermore, some lenders have internal policies as to how many loans they will allow one customer to have. Some may only allow one loan per customer, whereas others might have a limit of two. Other lenders might not have such a policy, but then the responsible lending would come into play.
The downsides of multiple personal loans
Whilst there's no one answer to how many personal loans can you have at once, as you can have multiple personal loans at the same time, there are some things you should be aware of before you apply for a second loan.
It could hurt your credit score
Your credit score indicates your creditworthiness, or how reliable of a borrower you are. When you apply for a personal loan, this is referred to as a credit enquiry, and it will appear on your credit report for 5 years. Not only that, but credit enquiries harm your credit score. The more enquiries you make, the more damage you could do to your credit score.
Whilst personal loans aren't always bad for your credit score – if you can effectively manage the repayments, this can help boost your credit rating – having multiple applications on your report can lower your rating.
Limited options for a personal loan
If you already have a personal loan and apply for a second personal loan, you could find that you have limited options. Some lenders have internal policies that only allow them to offer one loan per customer.
Not only that but because you already have one personal loan, when you apply for a second, you will likely be considered to be in a less advantageous financial position. That's because you presumably had one less debt than you do now.
This could mean you can't borrow as much as you could before, you are charged a higher interest rate, and you might have access to less ideal terms and conditions.
Having multiple loans can make your budget tight
When you take out a personal loan, you have to repay the amount you borrowed (the principal amount), and typically, interest and fees on top. The more personal loans you have, the more you need to repay, and the bigger strain it will put on your budget.
That's why it's a good idea to ensure that you can comfortably make the repayments on your loan before you apply. You can get a general idea of what your repayments might look like with a repayments calculator.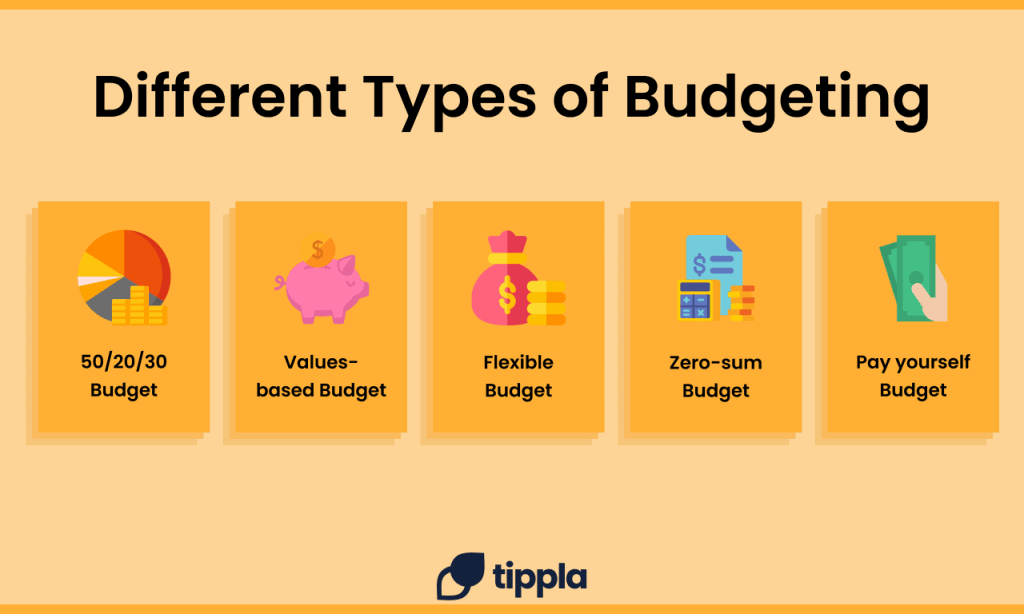 Alternatives to taking out another personal loan
If you require extra finance, then taking out a personal loan isn't your only option. There is a range of alternatives at your fingertips. That's why it's a good idea to do your research and see what your options are before applying for anything.
Credit card

–

credit cards

are a revolving line of credit, which means each month, your credit limit resets. Credit cards can be great for bigger purchases, but you have a much tighter repayment period, and credit cards typically charge higher interest rates if you don't make your repayments.

BNPL

– instead of paying for something all at once, you can use

Buy Now Pay Later

(BNPL) platforms to break up the large payment into smaller, more manageable instalments.

Refinance

– instead of taking out a second personal loan, you might be able to refinance your loan for a larger amount with your existing bank or lender.
Tip: establish an emergency fund to cover unexpected expenses
Life doesn't always go to plan as we all have had to learn with the COVID-19 pandemic. You might sleep much better at night knowing that you've got your own back in case of an emergency. Having enough money in your bank account to cover your expenses for a while should take a huge weight off your shoulders. It could also mean you don't have to take out a personal loan and worry about the repayments if you have the money on standby in your emergency fund.