How can I afford a car? Why not prepare a budget? Here are some helpful tips.
Buying a new car isn't always easy – you're figuring out which make and model suits you best, processing all the paperwork with the dealership, finding the best way to pay it off. It's only natural to feel overwhelmed when going through a big and costly process. So if you find yourself asking "how can I afford a car", below are some easy things you can do to understand your situation.
Understanding the best budget for yourself is a simple matter of understanding how much you can securely repay the car, researching and comparing vehicles of different makes and models to suit your price range. You could plan a thorough budget with Moneysmart to understand your spending habits and how much you can afford for your monthly payments.
How to budget for a new car
Generally, preparing a budget for a new car, you should aim to spend approximately 10% or less of your monthly wage on your car repayments. For example, if your monthly net pay is $4,500, then you should consider spending no more than $450 on your monthly loan repayments.
Additionally, you could also consider the one-third rule. That means you shouldn't be spending more of your monthly wage on any debt payments made regularly. For example, if your monthly net pay is around $4,200, you should aim at spending no more than $1,400 on your total monthly debt repayment.
Those rules aren't hard to follow as they give you a rough estimate of how much you should be spending on a new car. However, there are a few financial factors that you should consider before buying a car.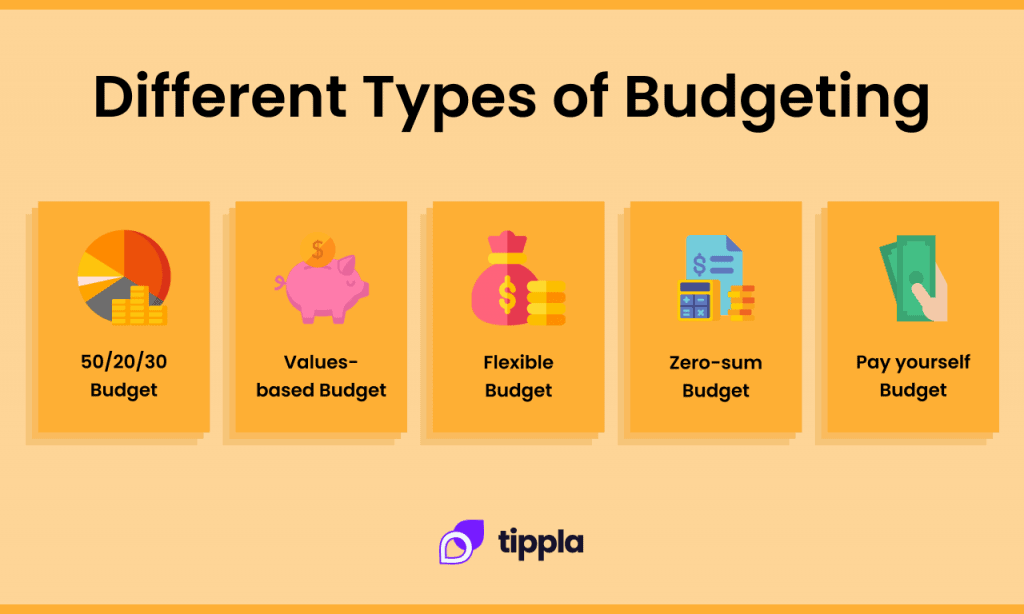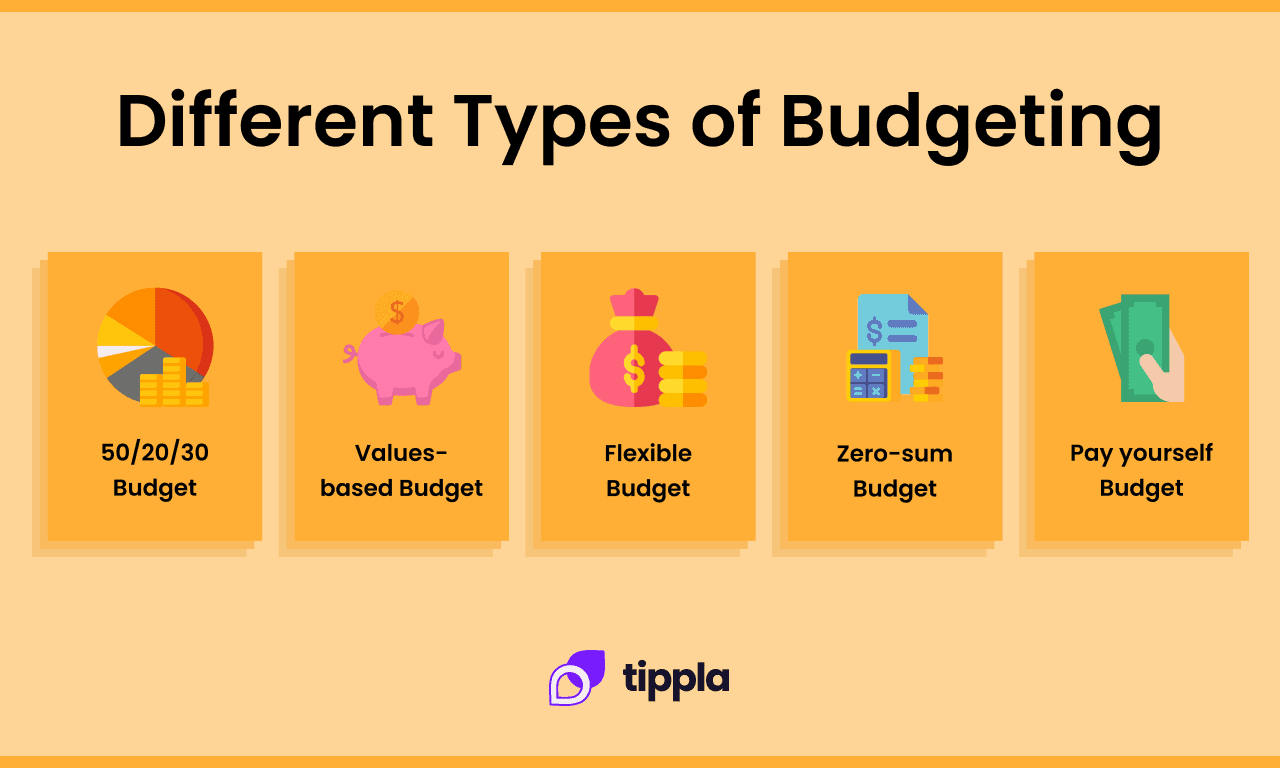 Other factors to consider
Buying a car isn't a simple process as there are many additional factors you'd have to consider beforehand. However much you plan on spending on a new car depends on multiple factors, those include:
Your down payment. A down payment is a payment you make upfront for a car before a loan pays for the rest. It's generally best to pay as much as you can afford for a down payment as that would decrease your repayments.
The trade-in value of your current vehicle. If you already own a car and plan on buying a new one, you should consider offering a trade-in with the dealership. With a trade-in, you will be able to afford a higher-priced car, as your current car would deduct the cost. However, it's best to research the value of your car before offering it to a dealership.
Your loan's interest rate. With good credit history, your chances of being offered low-interest rates on loans are much higher than someone with poor credit. With a low-interest rate, your repayments would be cheaper, and it could also mean you'd be able to afford a car at a higher price.
Extra fees. Apart from paying the cost of your car, you'll also need to consider additional financial factors such as your registration, car insurance, and car services.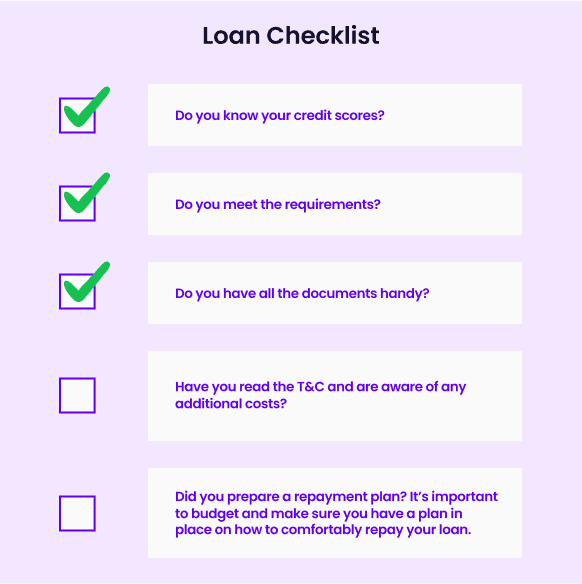 How should I buy a new car?
Now that we've covered a few budgeting tips to answer the question "how can I afford a car", let's discuss some payment options you should consider when purchasing a car.
Buying a car outright
An option you can consider when purchasing a new car is buying it upfront, without a loan. This option isn't always financially possible for everyone, even though it means you'd be voiding long-term payments and accrued interest fees.
However, even though you won't have any car payments with an outright purchase, you would still need to take into consideration additional fees such as your registration, insurance and services.
Buying a car with a car loan
Many people pay off their new cars with car loans. They essentially work the same way as any type of secured loan – this means a lender would loan you the money and you'd agree to pay it back in increments over a certain period.
Comparing loan rates and different institutions will help you find the best loan offer, which will also factor into your car budget.
Leasing a car
There are three different types of leases in Australia. You could either have a novated lease, operating lease, or finance lease. All those types suit different buyers and different needs. Generally, the car leases operate with the lender owning the vehicle, and the borrower makes monthly fees. However, you should research the different types of leases before purchasing your car to find a lease that suits you best.